green Vintage kitchen machine
1588/04
Planetary mixer with 5.5 liter stainless steel cup. Hard dough hook, soft dough whisk, whisk for whipping. 7 speeds for kneading, whipping and mixing all the ingredients. Green
Vintage mixer by Ariete? 3 good reasons to have it in your kitchen
The Ariete 1588 Vintage Mixer is the planetary mixer with an elegant, sophisticated design which combines technology and functionality both for daily meals and for fancy patisserie creations. The motor which reaches 2400 W on maximum power, the 7 speeds and the pulse function allow it to work even the stiffest and coarsest doughs. The large 5.5 L stainless steel bowl and the 3 whisks supplied, the dough hook for kneading, the heart-shaped one for mixing and the wire one for beating, allow for a wide range of creations. The non-slip feet and the balance allow the mixer to work at high speed in a secure, stable way, without creating any mess, thanks to the splash guard lid. Ariete makes iconic and functional products: the Vintage line combines Italian design with the ease of use that is the hallmark of Ariete, the leading manufacturer of food preparation products.
Vintage Ariete mixer planetary: a touch of design in your kitchen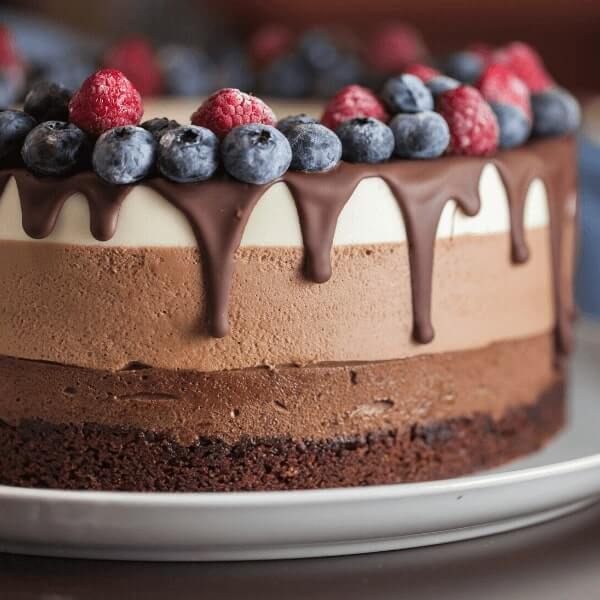 Mixer for tastier desserts
The advantage of using the mixer for desserts is that you can create all sorts of cakes that until now you were unable to make because doing so by hand took too long and was too much effort. Your cakes and pastries, whether for a snack or for breakfast will be more creative and delicious.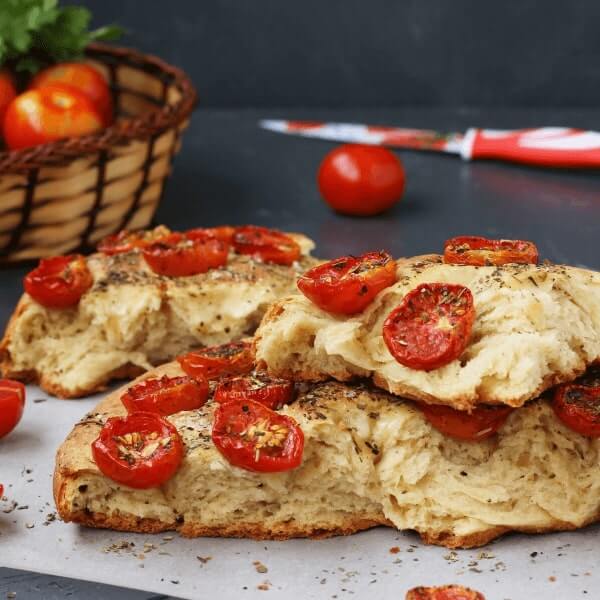 Dough kneader for pizzas and focaccia
With the planetary mixer you can really make anything, choosing the ingredients according to your tastes. You can make home-made pizza quickly, as well as focaccia for delicious nibbles. Add a pinch of imagination and success is guaranteed.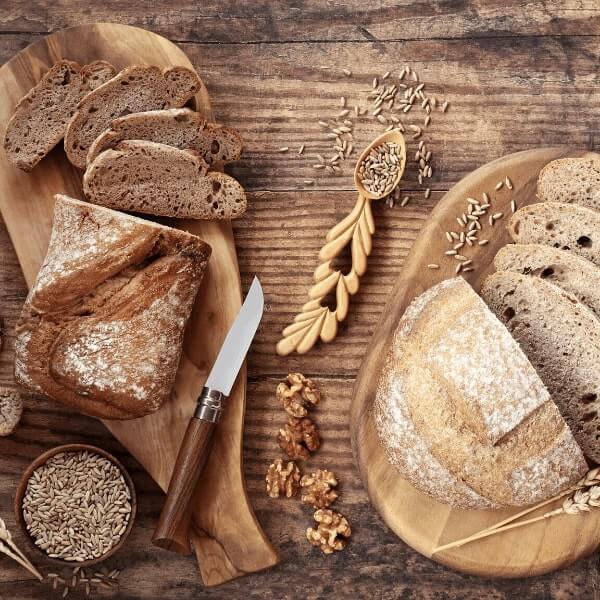 Dough kneader for home-made bread
Home-made bread is a gesture of love for the whole family. So, using the dough kneader for bread, you can bake real fresh bread every day, including gluten-free bread and also pizzas, focaccia and bread rolls, ready to bring to the table or for delicious nibbles with company.
Planetary mixer for bread, pizza, sweets and pastries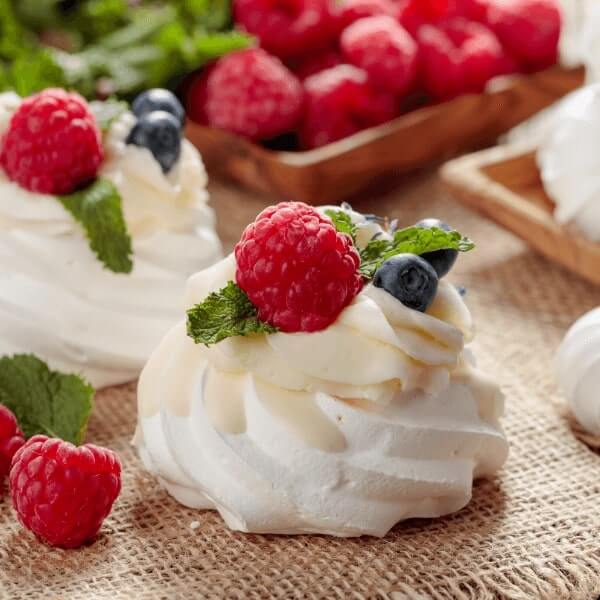 Planetary mixer for desserts and biscuits
With the planetary mixer, there will no longer be any limits on what you can do in the kitchen. Because, using the accessories, you can quickly whip cream or prepare custard creams and ganaches to fill and decorate desserts and cakes, or to beat egg whites to make delicious, sweet-smelling meringues.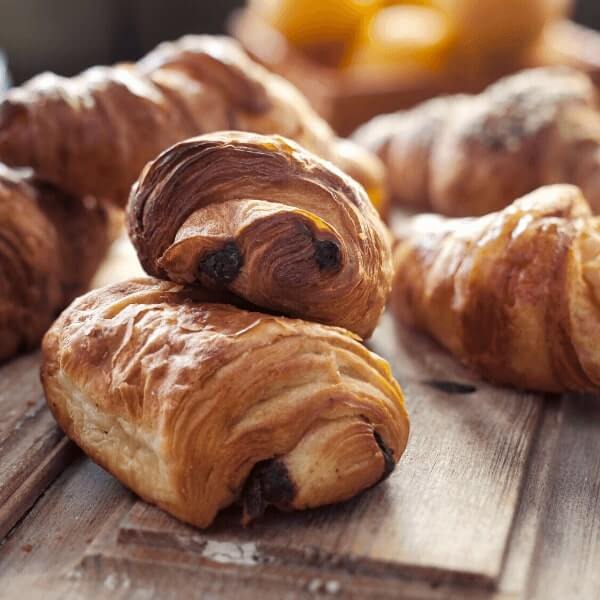 Planetary mixer and sourdough
Kneading with the planetary mixer is easy and there's no need to dirty your hands. Even your sourdough recipes will become easy and fun because you won't waste any ingredients and you won't need any tools other than your trusty Vintage mixer.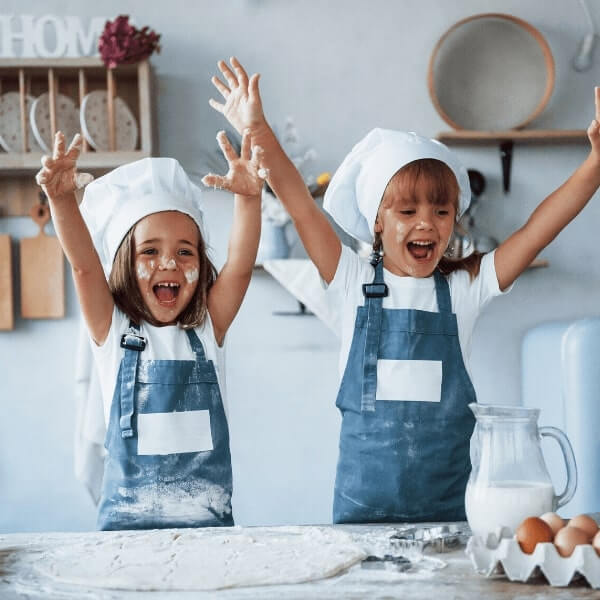 Have fun in the kitchen with the Vintage mixer.
Children love mixing and kneading too. Say goodbye to shop-bought snacks and have fun preparing lots of different mixtures with them. With the planetary mixer, you can prepare wholesome sweet and savoury snacks, with ingredients you've chosen yourself.
| Label | Value |
| --- | --- |
| Model | 1588 |
| Code | 00C158804AR0 |
| EAN | 8003705116009 |
| Power | 1200W (2400 max power locked motor) |
| Planetary mixer | ✓ |
| Cup capacity | 5.5 L |
| 7 speed + pulse | ✓ |
| Variable speed | ✓ |
| Mixing hook | ✓ |
| Mixing whisk | ✓ |
| Splash cover | ✓ |
| Easy cleaning | ✓ |
| Product length | 42.50 cm |
| Product width | 28.50 cm |
| Product height | 38.50 cm |
| Product weight | 6.16 Kg |
| Box weight | 7.58 Kg |
| Master weight | 8.24 Kg |
| Master pieces | 1 |
| Pallet pieces | 24 |
| 20 container pieces | 476 |
| 40 container pieces | 956 |
| 40H container pieces | 1132 |