Green Vintage oven
0979/04
Vintage Green Electric Oven 18 Liters, 3 cooking modes, timer that can be set up to 60 ', adjustable temperature up to 230 ° C and rounded bottom to cook pizza to perfection
Electric static oven with rounded bottom for homemade pizza
The Ariete 979 Vintage Electric Oven is the design oven which, with its unique shapes and pastel colours, decorates your kitchen. The compact size of this oven (47.5 L x 40 W x 24.5 H) makes it easy to find a spot for it in the kitchen. The Vintage electric oven has an 18 litre capacity and allows for the possibility of turning on both elements, or only the top/bottom element separately, for grilling/defrosting. The timer, which can be set for up to 60 minutes, allows you to program cooking times and the thermostat that regulates the internal temperature up to 230 °C allows you to customise your cooking. The Vintage oven is perfect for making pizza thanks to the round cavity at the back of the oven: it can hold a plate with a diameter of up to 30 cm. Ariete makes iconic and functional products: the Vintage Line combines Italian design with the ease of use that is the hallmark of Ariete, Italian company that is a leader in ovens for domestic use.

With Ariete's Vintage Electric Oven your kitchen is enriched with style and color.
Cook in style with the Ariete Vintage Electric Oven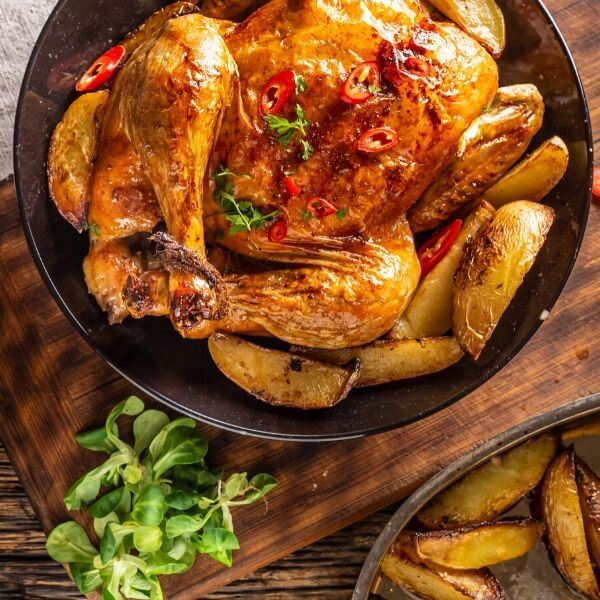 Roast chicken - so delicious!
For Sunday lunch with the family, what's simpler and more delicious to prepare than a roast chicken on which every at the table can agree? With the Vintage oven, cooking and serving chicken in no time will be truly satisfying.
A touch of style in the kitchen
The design of Ariete's Vintage line is unmistakable and embellished with fine finishes, sure to make your electric oven an ideal, must-have piece of decor to enrich your kitchen with style and functionality. Show it off in your kitchen and you will discover, day after day, all the advantages that an electric oven has to offer.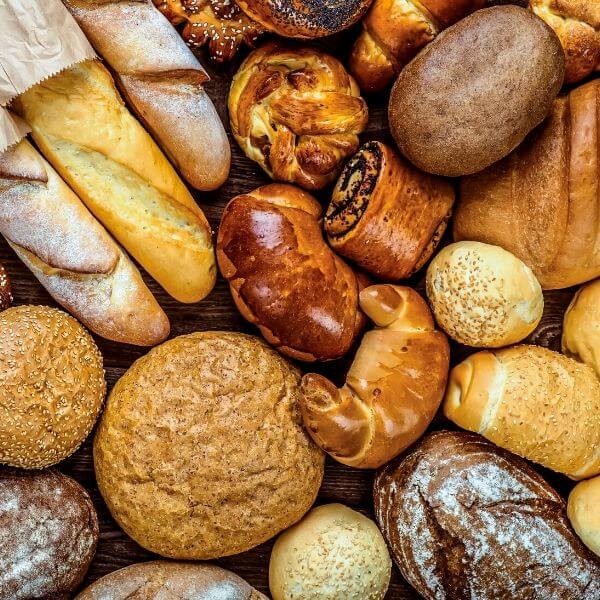 Home-made bread
Baking fresh bread on a daily basis can become a wonderful habit when you have an electric oven which, in just a few minutes, is ready to cook your creations! Allow yourself to become intoxicated by the irresistible scent of freshly baked bread, to enjoy crunchy and crumbly at breakfast and at any other time of your day.
Everything you can do with Ariete's Vintage Electric Oven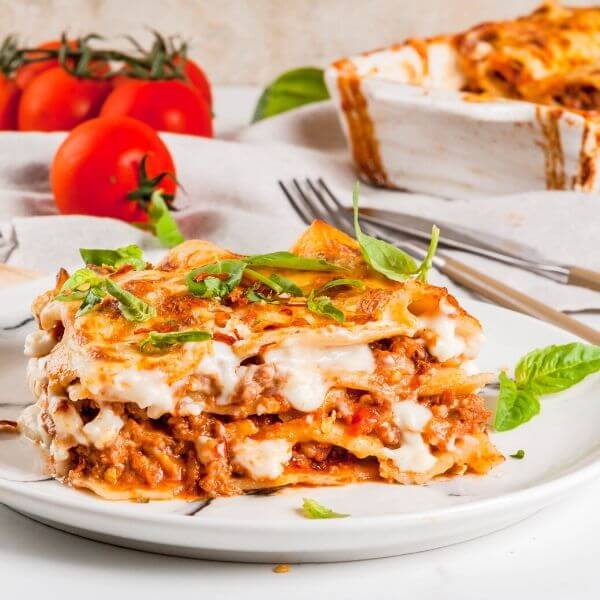 More taste, spending less
The big advantage of a compact electric oven is that the set temperature is reached much faster than in a classic oven, so the heat cooks your dishes faster, with considerable savings in time and electricity, for a richer selection of dishes on your table and a lighter bill!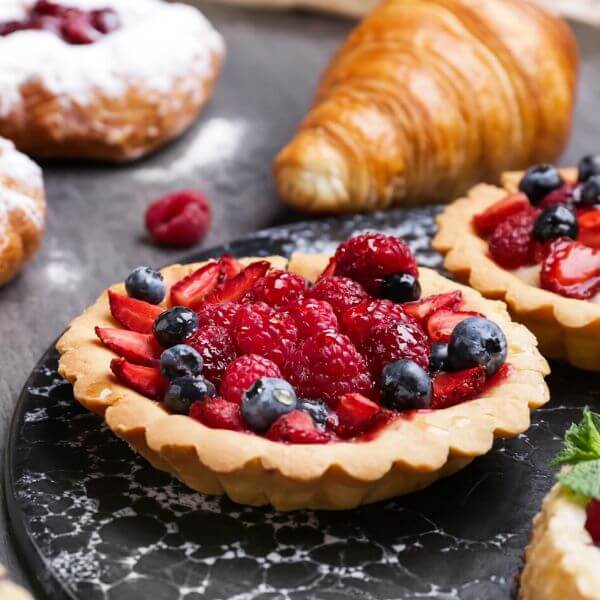 Baking, right in your home
With Ariete's Vintage oven have fun baking fluffy and delicious cakes, fragrant biscuits, pies and pastries using fresh and genuine ingredients. Each breakfast, snack time or moment of relaxation will be sweeter when accompanied by delicious treats prepared at home with love, passion and imagination.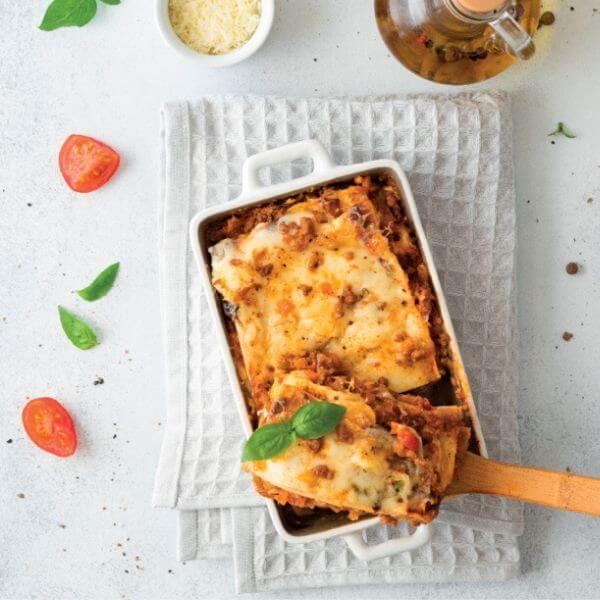 Cooks and reheats
If you don't feel like cooking, there's no need to despair! With the Vintage oven, compact and quick, you can reheat something you have ready in the fridge in just a few minutes. The dishes will regain their original taste and flavour and will be as good as if they were freshly prepared. A great deal of goodness on your table every day!
| Label | Value |
| --- | --- |
| Model | 0979 |
| Code | 00C097904AR0 |
| EAN | 8003705115958 |
| Capacity | 18 Lt |
| Power | 1380 Watt |
| Stainless steel grill | ✓ |
| Aluminum tray | ✓ |
| 3 cooking positions | ✓ |
| 60-minute timer | ✓ |
| Double glass | ✓ |
| Temperature Ready light | ✓ |
| Product length | 47.50 cm |
| Product width | 40.00 cm |
| Product height | 24.50 cm |
| Product weight | 5.23 Kg |
| Box weight | 6.97 Kg |
| Master weight | 6.97 Kg |
| Master pieces | 1 |
| Pallet pieces | 18 |
| 20 container pieces | 414 |
| 40 container pieces | 862 |
| 40H container pieces | 977 |