Green Vintage Kettle 1lt
2868/04
Bubbles 1 liter of water in a few moments for tea, infusions and herbal teas. 360 ° cordless base. Auto shut-off. Green color
Elegant and modern forms inspired by a timeless Vintage style, merge with the modern efficiency of Ariete's technical solutions, giving life to a complete range of small appliances. Initially dedicated to breakfast solutions, today Vintage line products embrace multiple food preparation areas. The range continues to be enriched year after year, to meet the growing needs of consumers. The new kettle with a 1 L capacity (model 2868), confirms the winning features characterising the range: the strong retro lines, the metal body and the three colours available (green, blue, beige). Thanks to the cold walls that allow you to conveniently carry the kettle and place it on any surface outside its base, the ergonomic handle and the auto shut off system, this accessory becomes a safe and easy to use companion, ideal for your moments of relaxation, alone or in the company of others.
Style in the kitchen: its unique shapes and pastel colours make the kettle a unique decor element, perfect to enrich your kitchen
Switches itself off: when the kettle reaches the right temperature it switches itself off, ensuring maximum safety and peace of mind
Also use it for pasta: boil water in just 3 minutes and use it to continue cooking your pasta. A effective trick that saves precious time
Cordless base: the 360 ° cordless base allows you to detach the body of the kettle and bring it directly to the table to serve the prepared drinks
Discover all the products of Ariete's Vintage Line
The appliances of the Vintage Line by Ariete are designed to bring a touch of style to your kitchen, furnishing it with soft lines and delicate pastel colors. Discover them all!
1 Liter Vintage Electric Kettle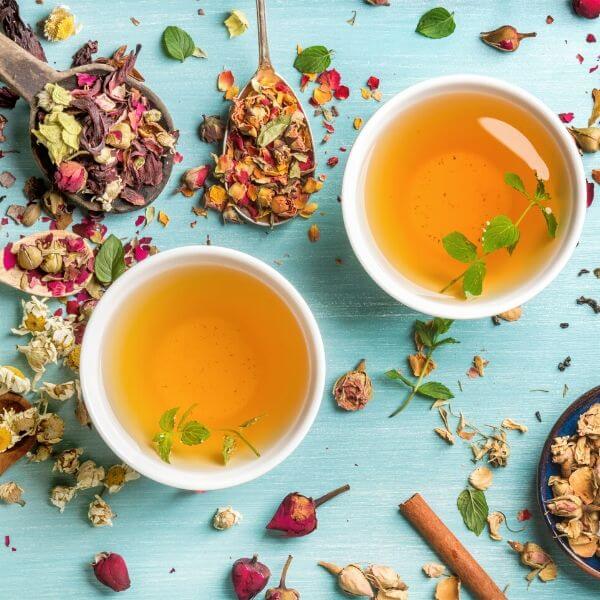 1 litre of water boils in 3 minutes
The Ariete Vintage line kettle boils water to prepare teas and herbal drinks in just 3 minutes. The 1 litre capacity makes the kettle a must accessory in the kitchen, for all your small moments of pleasure, indulging over a steaming drink.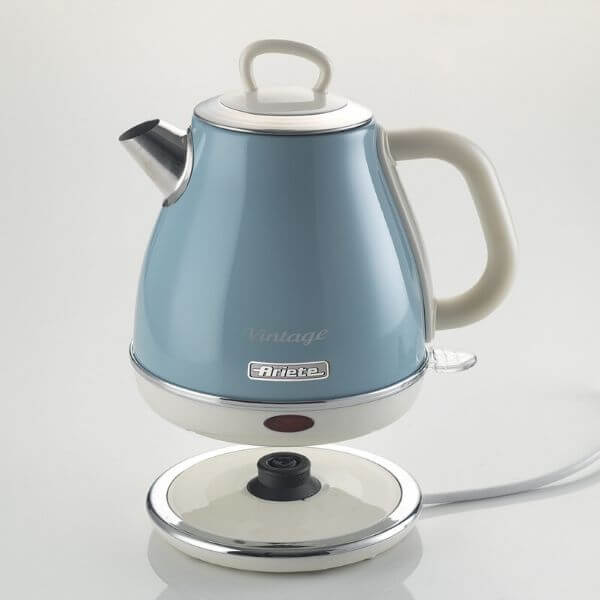 360 ° cordless base
You can detach the kettle from its base and conveniently carry it directly to the table or wherever you prefer. The cold walls guarantee safe transport of the kettle, without the risk of burns.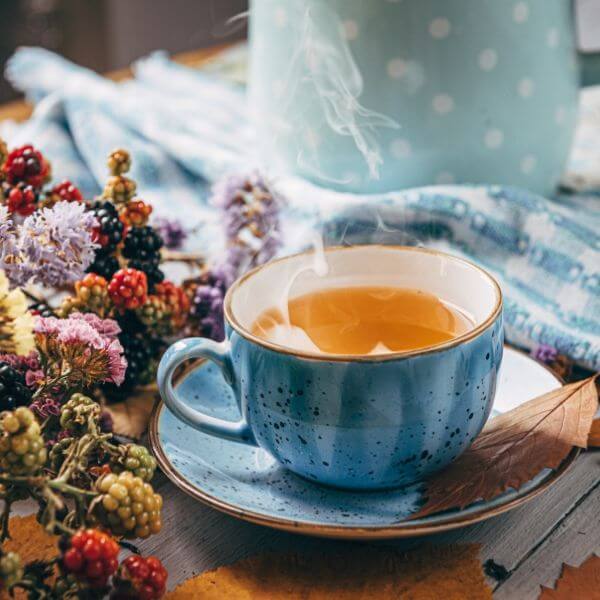 Auto shut off
The automatic shut off feature is a safety mechanism that ensures the kettle completely and automatically shuts off once the water has reached the boiling temperature.
Tea, herbal teas and infusions for your moments of relaxation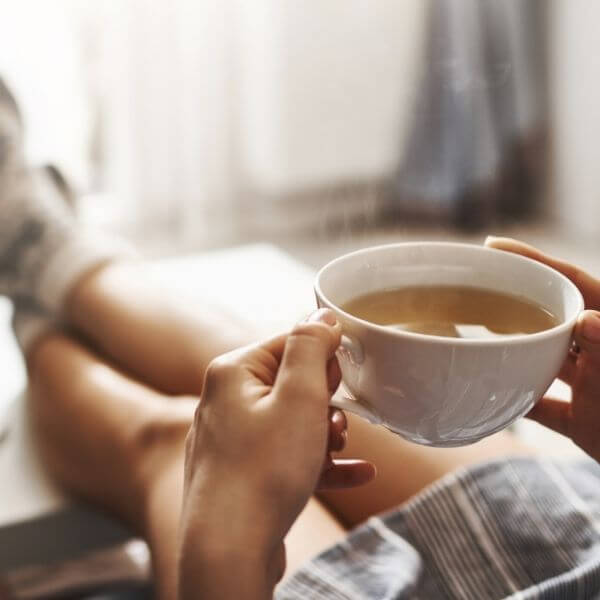 Tea, herbal drinks and relaxation
For your moments of relaxation, there is nothing better than a herbal drink or a cup of tea to enjoy in the company of others or alone.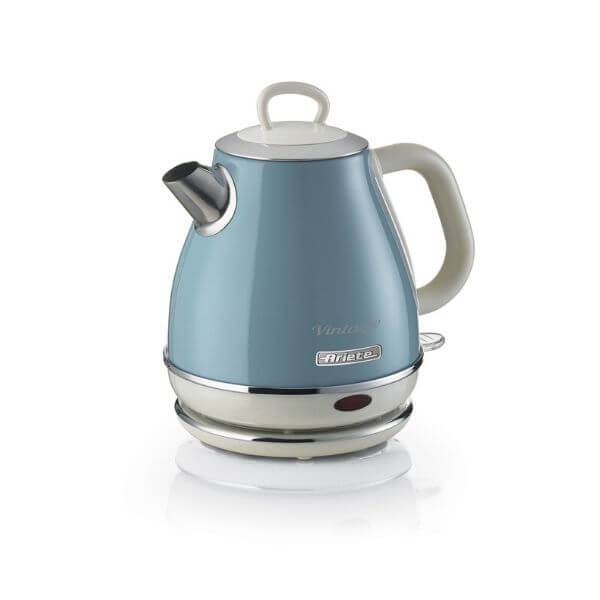 Vintage Shabby Chic Design
The metal body, the pastel colours and the retro lines ensure that the Ariete Vintage kettle will become a decor element in your kitchen, functional and perfect to display even after use.
Discover the Ariete Vintage Line
Mixer, milk frother, coffee machine and much more: the Vintage line by Ariete brings together a range of different products featuring a retro design and pastel colours, designed to furnish your kitchen with style
| Label | Value |
| --- | --- |
| Model | 2868 |
| Code | 00C286804AR0 |
| EAN | 8003705116535 |
| Power | 1630W |
| Capacity | 1Lt |
| Cordless 360° | ✓ |
| Product length | 20.00 cm |
| Product width | 21.00 cm |
| Product height | 15.50 cm |
| Product weight | 0.85 Kg |
| Box weight | 1.11 Kg |
| Master weight | 9.45 Kg |
| Master pieces | 8 |
| Pallet pieces | 192 |
| 20 container pieces | 3600 |
| 40 container pieces | 7400 |
| 40H container pieces | 8600 |