Pastamatic Gourmet 1950 edition
1596/11
Planetary mixer with 50s design. Two hooks and a whisk for kneading, mixing and whipping. Stainless steel bowl, blender with glass cup and 10 speeds
Pastamatic Gourmet 1950 Edition is the compact mixer to knead, whisk and mix all types of dough. The stainless steel bowl and the complete set of accessories make it an irreplaceable aid in the kitchen; now also equipped with a glass blender! Its vintage design recalls the tradition and uses of the past but with the modern feel of today's kitchens.
A single planetary mixer, infinite recipes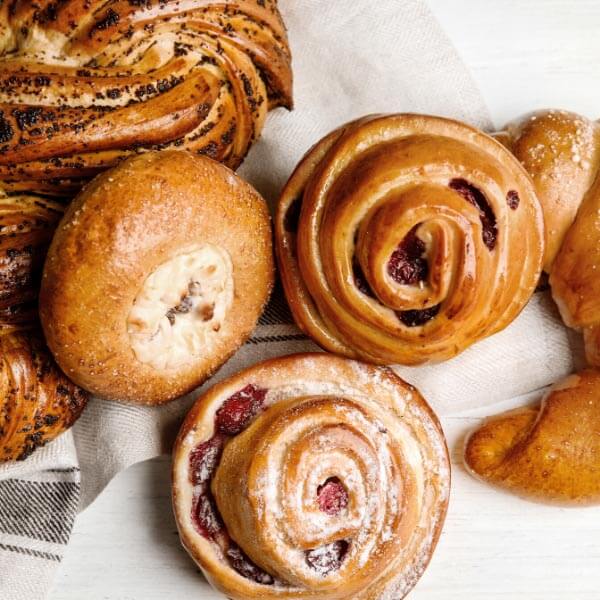 Planetary mixer with blender: whip, amalgamate, knead
With the Pastamatic Gourmet 1950 Edition planetary mixer, you can cook what you've always wanted: homemade bread, pizza and focaccia, cakes, creams and brioches. Your kitchen will become a gourmet pastry laboratory!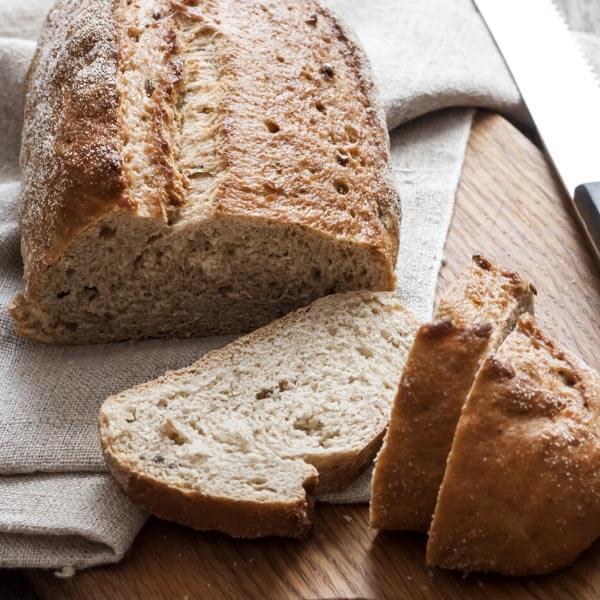 Fragrant homemade bread every day
Thanks to the supplied hook designed for doughs to be leavened, the Pastamatic Gourmet 1950 Edition mixer is perfect for preparing fragrant homemade bread. You won't have to worry about kneading your baking experiments by hand, because she'll take care of everything.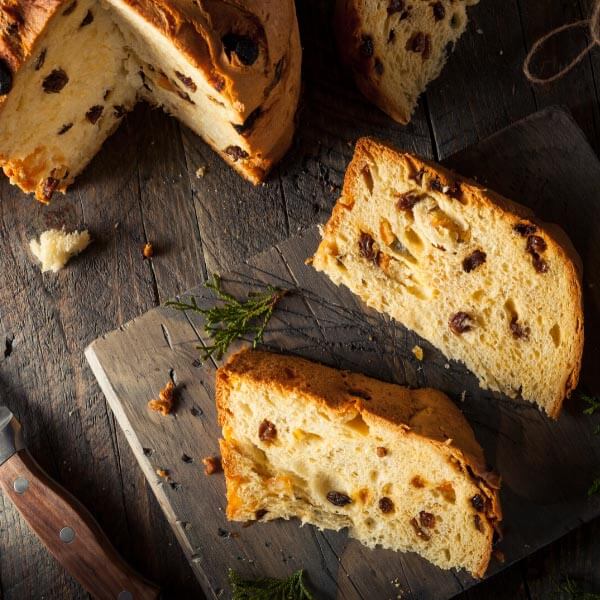 Any dessert will be within your reach!
Nothing is impossible with Pastamatic Gourmet 1950 Edition, not even homemade panettone! If you have always been discouraged by preparations that require many hours in the kitchen, the pastry mixer will finally allow you to experiment with everything you desire.
Efficiency and Design: Pastamatic Gourmet 1950 Edition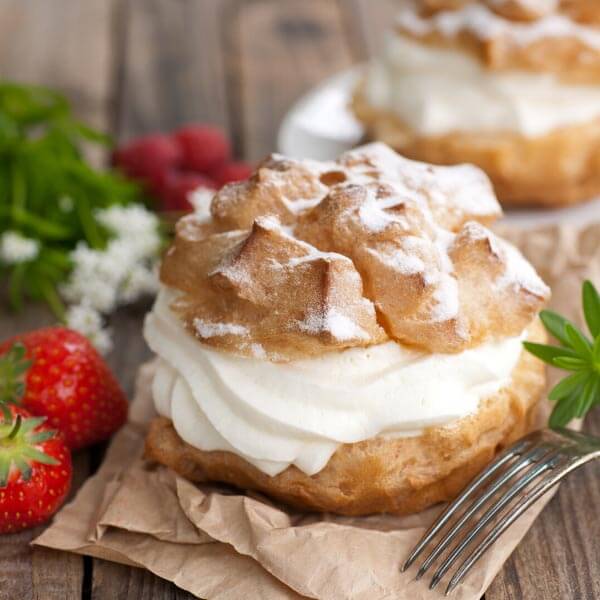 10 velocità per creare in cucina
Thanks to the 10 speeds and 1500 watts of power, Pastamatic Gourmet 1950 Edition will turn your kitchen into a real pastry laboratory. You can prepare cupcakes and biscuits, brioches and cakes and fill them with cream or custards of all kinds.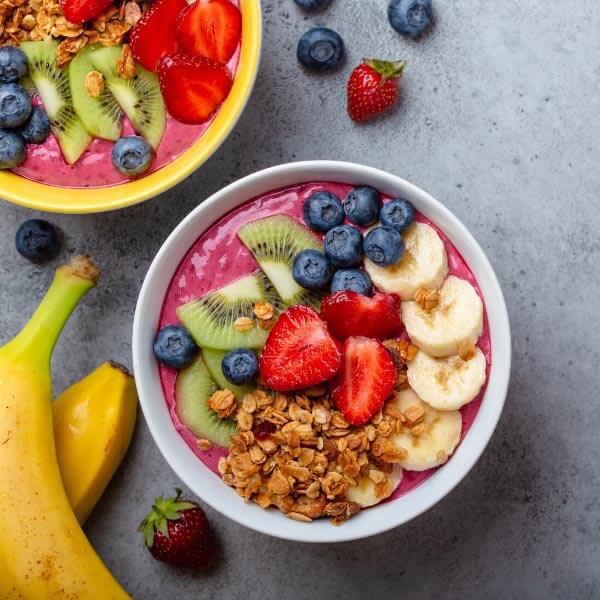 Not just desserts: smoothies, creams, smoothies
The convenience of having a stand mixer with blender is that you can do without many other appliances in the kitchen. Even the healthiest breakfasts or snacks based on shakes and smoothies will no longer be a problem, because with the same mixer you can use the 1.5 liter blender and blend at full speed!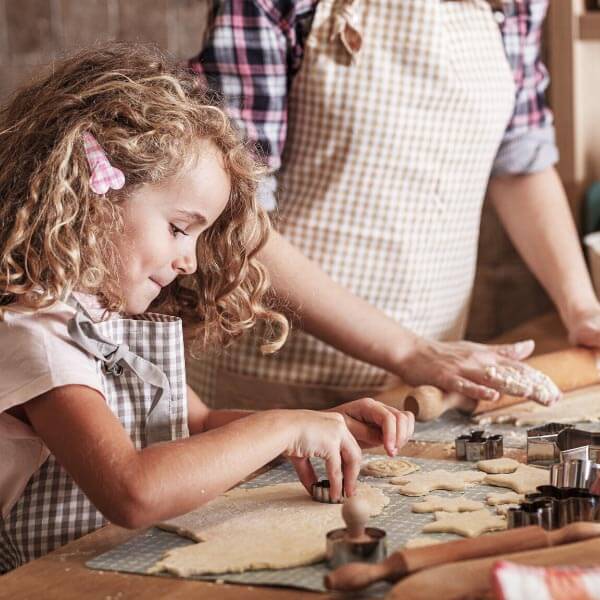 Have fun with Pastamatic Gourmet 1950 Edition
The Ariete mixer is designed to accompany you and satisfy your culinary desires, but also to entertain the whole family!

PILLOLE DI ARIETE
Anyone who is capable of spending three hours palpating, mincing, kneading, peeling, grating, slicing, for such an ephemeral pleasure as a meal, is a pleasure-seeker of the first order.

(Anne Plantagenet)
| Label | Value |
| --- | --- |
| Model | 1596 |
| Code | 00C159611AR0 |
| EAN | 8003705112360 |
| Power | 1500W (locked motor) |
| Speed | 10 |
| Features | Bowl capacity |
| Blender capacity | 1.5 l   |
| Stainless steel wire beaters | ✓ |
| Dough hook | ✓ |
| Hook for soft mixes | ✓ |
| Stainless steel container | ✓ |
| Splash guard lid | ✓ |
| Conformity marking | CE |
| Product length | 38.00 cm |
| Product width | 22.00 cm |
| Product height | 58.00 cm |
| Product weight | 7.00 Kg |
| Box weight | 8.19 Kg |
| Master weight | 8.87 Kg |
| Master pieces | 1 |
| Pallet pieces | 24 |
| 20 container pieces | 444 |
| 40 container pieces | 920 |
| 40H container pieces | 1070 |