XVapor Comfort
4145/20
Cleans, degreases and sanitizes all surfaces in the house thanks to the power of steam. Kills 99.9% of germs and bacteria. Steam ready in 6/7 minutes. Accessory kit included.
With Steam you free your home from germs and bacteria and sanitize all surfaces in depth
XVapor Comfort is the super compact and lightweight multi-purpose steam cleaner by Ariete designed for daily house cleaning. Germs and bacteria can lurk on any surface, such as floors, bathroom, fixtures, hobs, but also sofas, curtains and carpets, which is why Ariete has decided to equip the steam cleaner with a vast kit of interchangeable accessories, which are suitable for deep cleaning, even the most hidden corners.
In fact, with XVapor Comfort you will find: extension to reach the highest points of the house, degreasing spout, brush windows cleaner, 2 large and small round brushes, 90° spout ideal for saniziting radiators, fabric brush with hood cloth for sofas, mattresses, curtains and microfibre cloth for floors and carpets.
The advantages of using steam for home hygine are many: steam is a natural sanitizer, which kilss 99.9% of germs, bacteria, mites and allergens, making your home safer for you and yours family. Steam is ecological because it doesn't need chemical detergents or detergents to breathe its cleaning power: you don't pllute the environment and you save money, because with only tap water you can clean the whole house effectively.
Efficient and compact steam cleaner for the hygiene of your home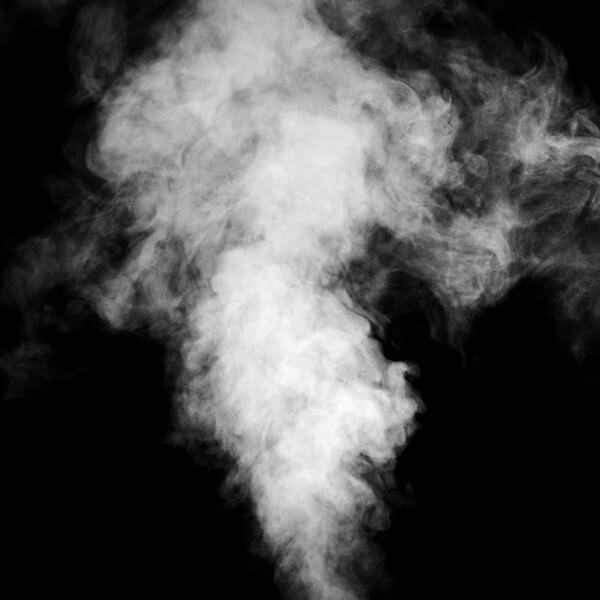 Why clean with steam?
The advantage of steam cleaning is the result! Using simply water and without chemical detergents, the steam eliminates the most stubborn dirt in the kitchen, disinfects the bathroom and sanitizes mattresses, pillows and fabrics. A true force of nature!
Multi-purpose steam cleaner
XVapor Comfort is the steam cleaner that really sanitizes any hidden corner. You can clean all the surfaces of the house such as hobs and bathroom fixtures, floors and carpets, sofas and curtains, simply by using the special accessory supplied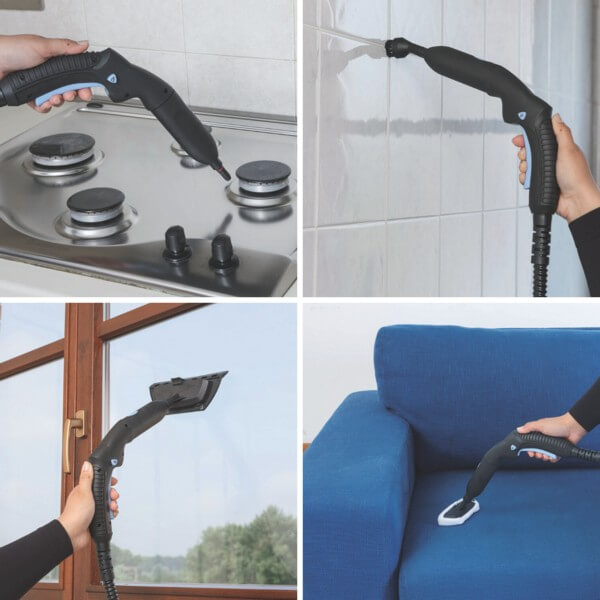 What can you clean with steam?
With XVapor Comfort you can really clean everything. The round toothbrushes are perfect for thoroughly degreasing the kitchen hob and the oven, the spout revives cushions and teddy bears, the brush with the cap cloth is designed for fabrics, curtains and mattresses, the 90 ° spout to reach the most hidden
Sanitize your home with the only natural power of steam
Steam floor cleaner with microfiber cloth
In a single steam cleaner you also have the convenience of the steam floor cleaner, which cleans parquet, marble and tiles with ease. In addition to being a natural floor sanitizer, you no longer need to wait for it to dry, because the steam leaves no trace of wetness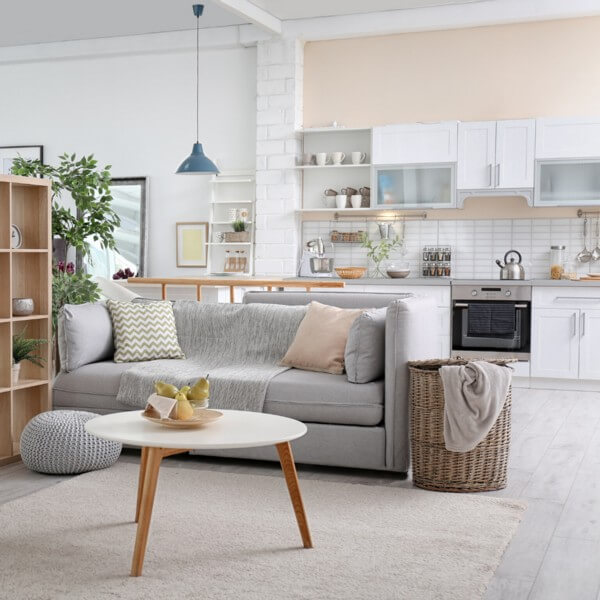 Easy and brilliant cleaning throughout the house
To make the whole house shine, steam is the easiest and cheapest solution. While the high-pressure jet defeats dirt and encrustations, the high temperature of the steam thoroughly sanitizes environments and surfaces of all kinds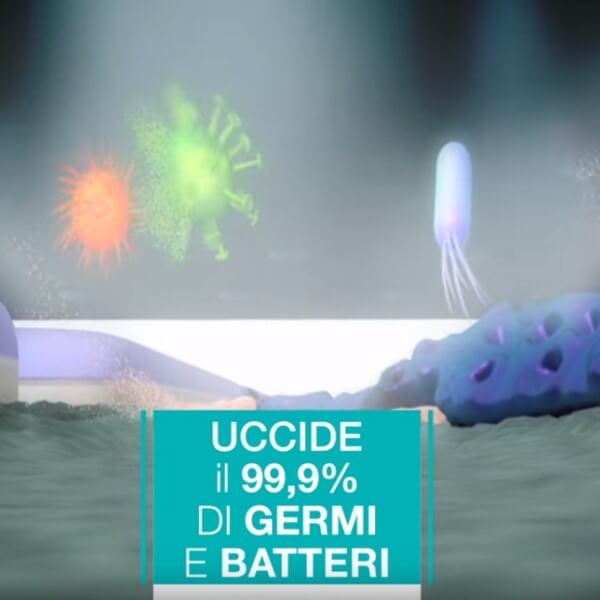 Hygiene and safety with steam at 100 °
To protect your home from contamination by germs and bacteria, you can use steam as a powerful and natural sanitizer. Without resorting to chemical cleaners, your home will once again be a clean and safe place for your whole family
| Label | Value |
| --- | --- |
| Model | 4145 |
| Code | 00P414520AR0 |
| EAN | 8003705114593 |
| Product length | 36.00 cm |
| Product width | 25.00 cm |
| Product height | 25.50 cm |
| Product weight | 4.38 Kg |
| Box weight | 6.13 Kg |
| Master weight | 6.13 Kg |
| Master pieces | 1 |
| Pallet pieces | 24 |
| 20 container pieces | 576 |
| 40 container pieces | 1200 |
| 40H container pieces | 1600 |