Compact yoghurt maker, to prepare classic yoghurt and Greek yoghurt. Thanks to the two containers and the filter basket, you can choose which kind of yoghurt you prefer. The transparent lid allows to store the yoghurt in the fridge to keep it always ready and fresh for every breakfast or snack.

Yogurt fresco e genuino ogni mattina!

All natural ingredients
With Yogurella you can comfortably prepare a healthy and genuine yogurt at home, without preservatives and additives, ideal for your breakfast or for a nutritious, healthy and delicious snack!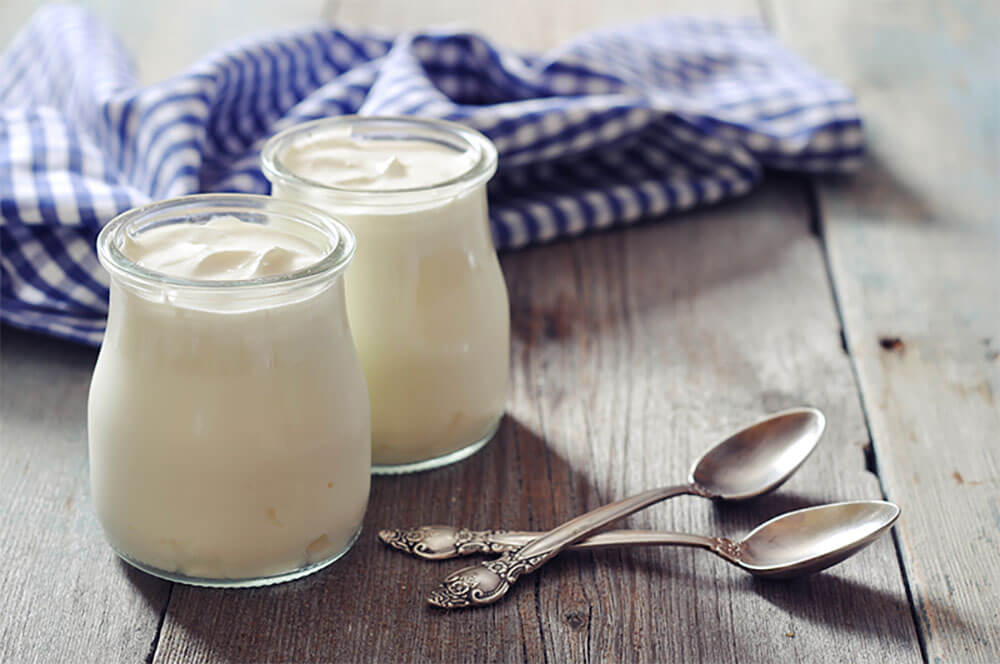 As you like
Choose from skimmed, whole, organic, soy milk and prepare the yoghurt the way you want it. To enrich it and make it even tastier you can add fresh fruit, sugar, honey, jam or cereals, it will become even more irresistible!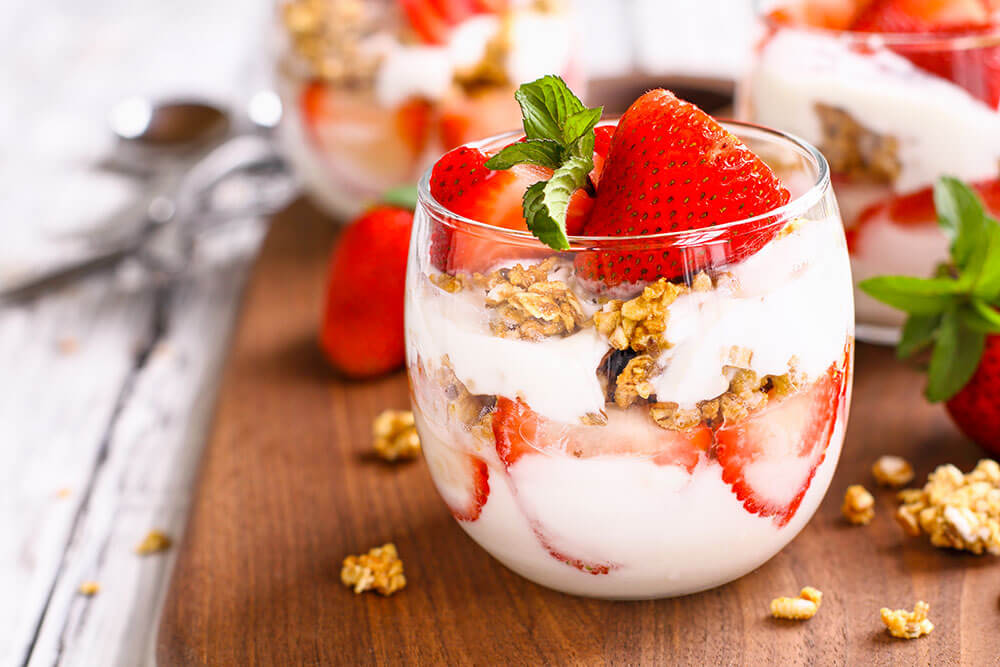 Intense and compact Greek yogurt
Thanks to the special basket with a fine mesh filter, you can strain the whey and obtain a thick and compact yoghurt with less lactose and therefore more digestible, tolerable and with the consistency of real Greek yoghurt!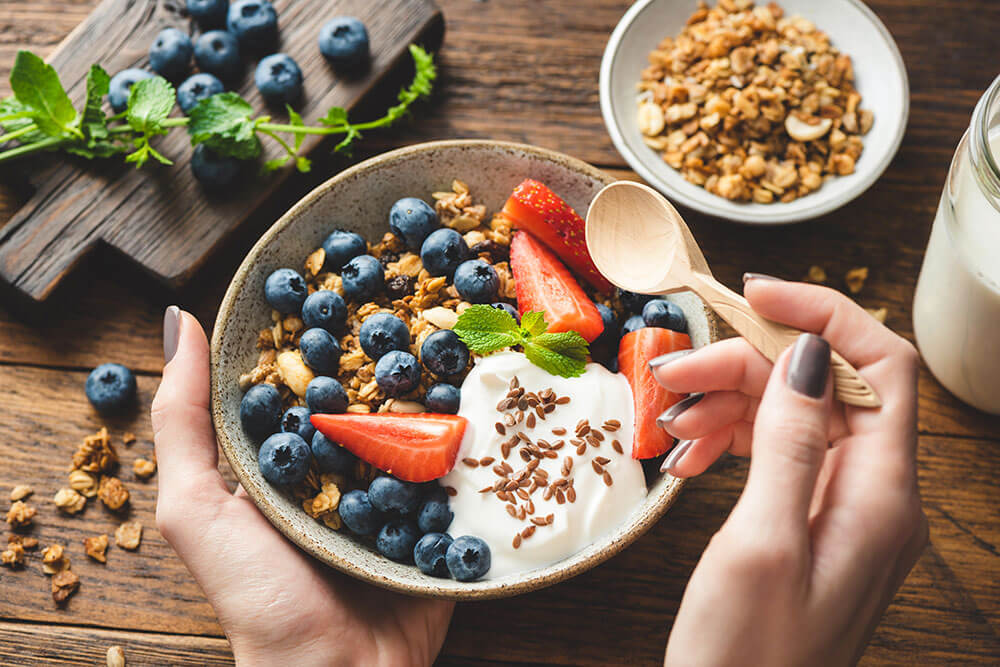 | Label | Value |
| --- | --- |
| Model | 0621 |
| Code | 00C062110AR0 |
| EAN | 8003705111028 |
| Power 40W | ✓ |
| 2 baskets (1L) | ✓ |
| Filter basket for Greek yoghurt | ✓ |
| Power on light | ✓ |
| Double lid | ✓ |
| Product length | 17.00 cm |
| Product width | 17.00 cm |
| Product height | 19.00 cm |
| Product weight | 0.59 Kg |
| Box weight | 0.80 Kg |
| Master weight | 5.29 Kg |
| Master pieces | 6 |
| Pallet pieces | 192 |
| 20 container pieces | 4290 |
| 40 container pieces | 8580 |
| 40H container pieces | 9750 |