Vertical Iron
4167/00
Vertical iron with stainless steel plate. Iron and sanitize fabrics, curtains and clothing directly from the coat hanger. Steam in 30 seconds. 2 brushes supplied
With the Vertical Steam Ironer you can iron effortlessly in the blink of an eye
Revolutionize your way of ironing! With Ariete's vertical ironer, having an always perfect wardrobe becomes child's play. Ready in a few moments, light and easy to handle, it allows you to comfortably iron and sanitize hanging garments without using an ironing board, or to make quick touch-ups on jackets, shirts and coats. The stainless steel soleplate is delicate and effective on fabrics, making them soft and relaxed in just a few strokes.
You can use the vertical iron to refresh your child's curtains or aprons, but also to sanitize cushions and sofas in the bedroom and living room if you have 4-legged friends at home. The vertical steam ironer is so comfortable and light that you can put it in your suitcase and always take it with you even on business trips or on vacation: it transforms into your perfect travel iron! The vertical ironer will allow you to iron shirts and much more easily and without any effort and is equipped with a brush with bristles and a lint brush to be used according to the fabrics to be ironed or refreshed.

Vertical steam iron is safe: after 8 minutes of inactivity, it switches off automatically.

The vertical ironer irons, refreshes and sanitizes clothes and fabrics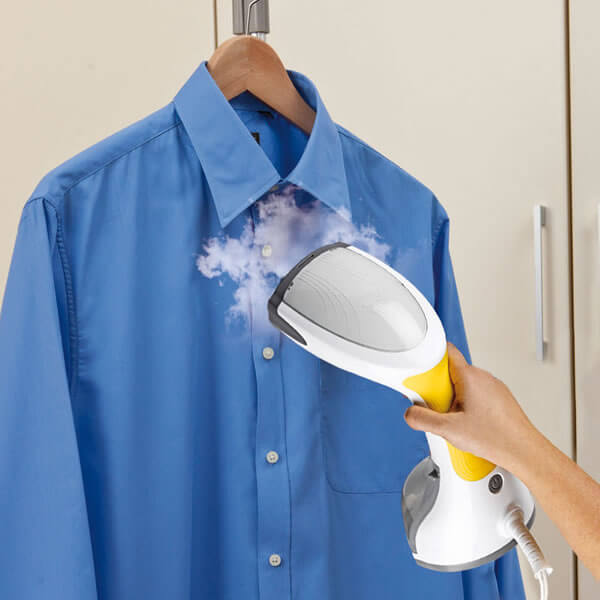 Iron vertically without an ironing board
From today you can iron your garments hanging and effortlessly! Shirts, jackets, trousers, coats, with the vertical ironer will always be perfect and ready to wear thanks to the steam ready in seconds and the stainless steel plate that eliminates creases and sanitizes clothes with a single pass.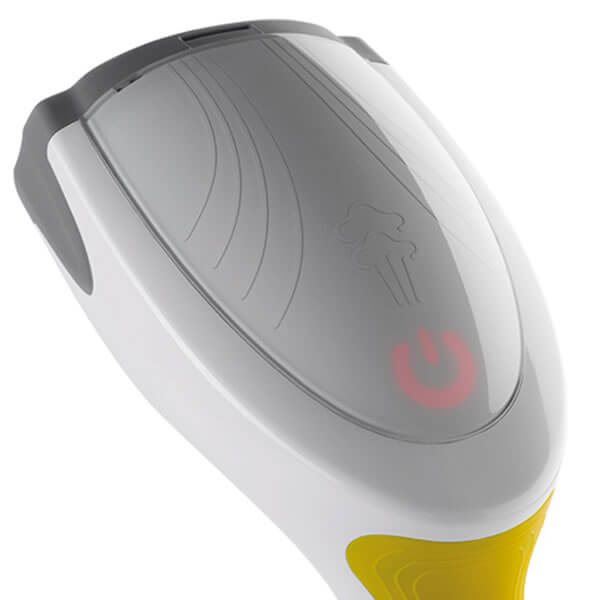 Steam ready in 30 seconds
With the vertical iron, ironing is no longer a long and boring activity. You can iron anywhere, without the need for an ironing board, just a few minutes before putting on your clothes, because the steam is ready in 30 seconds and will make every outfit incredibly flawless. The secret? Only you know him… and Aries!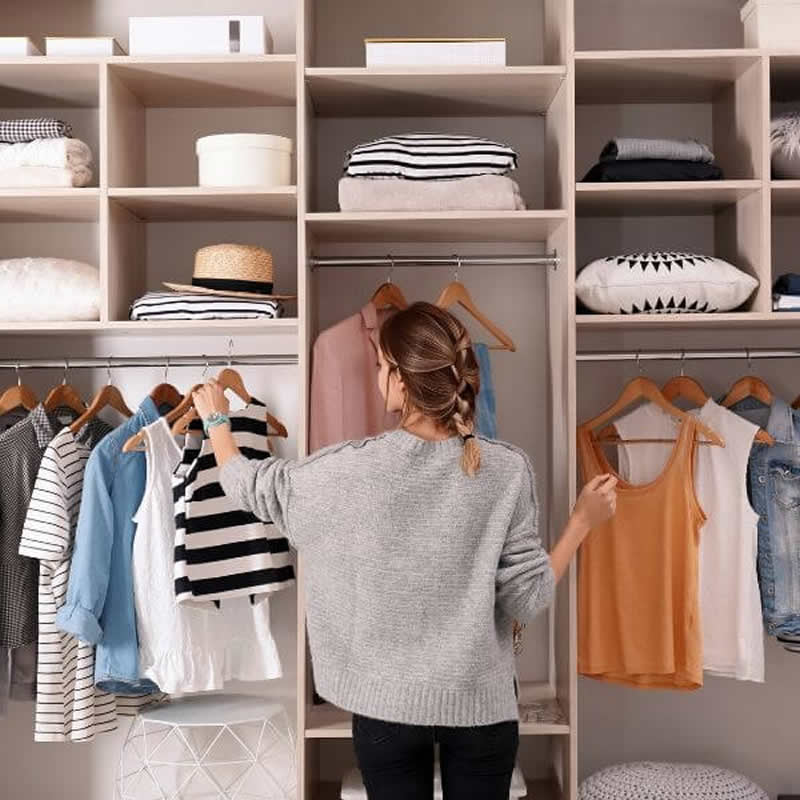 Light and handy steam ironer
Has ironing always seemed boring and pulling to you? With the vertical ironer everything will be much easier and faster! Experience the satisfaction of having an always tidy wardrobe, with fresh and well-ironed hanging garments, ready for any occasion: with the vertical ironer you will discover that ironing is no longer so bad.
Vertical Steam Ironer light, practical and perfect even when travelling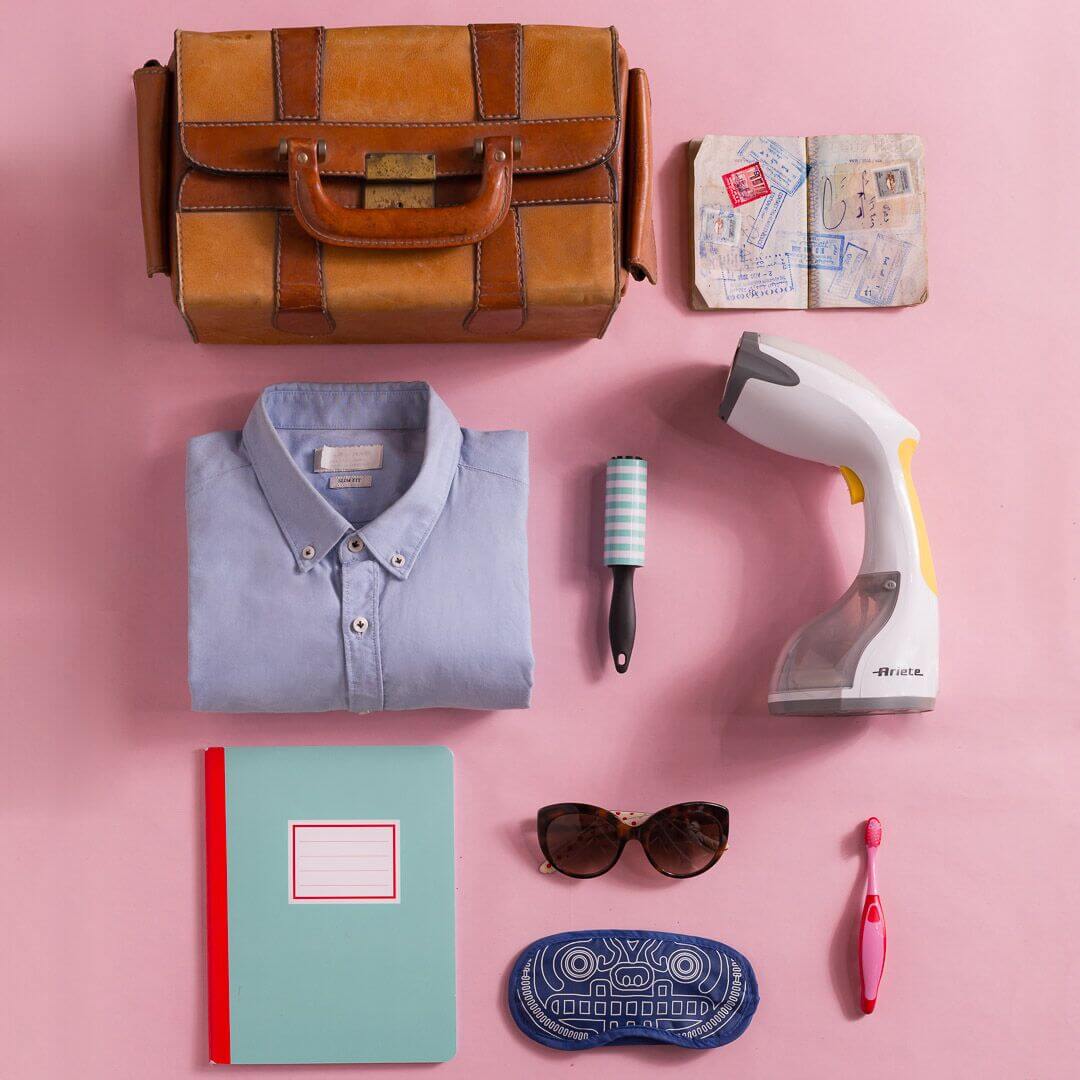 It's also a travel iron
When packing your suitcase, don't forget the vertical ironer. It will be very useful for refreshing suits and shirts before putting them on. The Ariete vertical iron is so compact and light that it only takes the place of a brush and won't weigh down your luggage.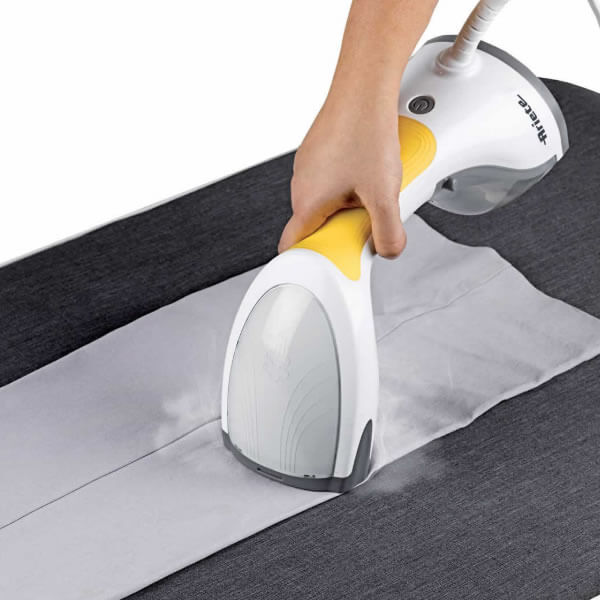 The advantages of vertical ironing
The advantages of vertical ironing are many, one of these is that you will no longer need an ironing board and you will be able to refresh the clothes directly by hanging them, in a much more practical way. To go over cuffs, collars and trouser creases, you can also place them horizontally.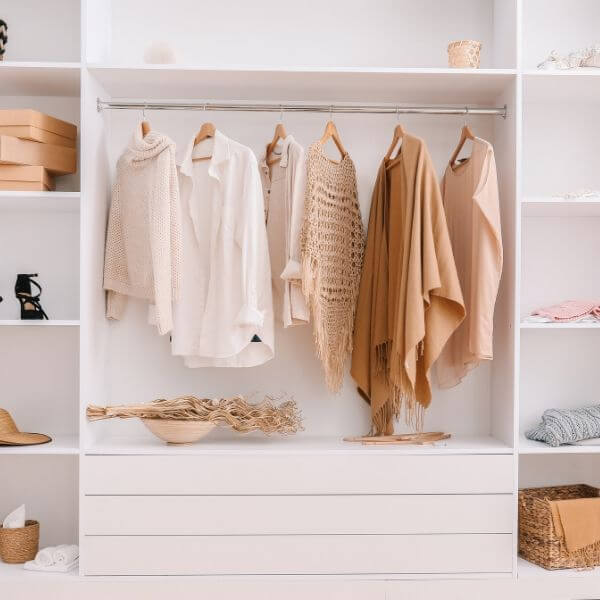 Sanitize fabrics, curtains and sofas
With the Ariete vertical ironer, you can also refresh curtains and cushions on armchairs and sofas in a few moments, sanitizing the fabrics with high-temperature steam. If you have 4-legged friends at home, there is nothing more effective than a good pass of steam on the fabrics to iron them and sanitize them in one go!
Vertical Steam Ironing: a whole new way of ironing

| Label | Value |
| --- | --- |
| Model | 4167 |
| Code | 00P416700AR0 |
| EAN | 8003705114784 |
| Power | 1200W max |
| Plate | Stainless steel |
| Vertical steam | ✓ |
| Steam regulation | ✓ |
| Continuous steam | ✓ |
| Steam boost | 20 g/min |
| Tank Capacity | 260ml |
| Power button | ✓ |
| Power light | ✓ |
| Steam ready light | ✓ |
| Temperature light | ✓ |
| Measure | ✓ |
| Steam brush | ✓ |
| Lint brush | ✓ |
| Power cord | 2.5m |
| Handle | Soft touch finish and cold surfaces |
| Conformity Marks | CE |
| Product length | 15.50 cm |
| Product width | 11.00 cm |
| Product height | 27.50 cm |
| Product weight | 0.99 Kg |
| Box weight | 1.34 Kg |
| Master weight | 8.62 Kg |
| Master pieces | 6 |
| Pallet pieces | 144 |
| 20 container pieces | 3498 |
| 40 container pieces | 7284 |
| 40H container pieces | 8262 |