Blendy Pro
0577/00
High performance blender in stainless steel. 6 blades and 6 speeds max 32000 rpm. 2 liter cup. Smoothie, Sauces and Ice Crusher for Cocktail.
Blendy Pro blends without altering the properties and taste of food
Blendy Pro is the Ariete Blender designed to guarantee resistance and excellent performance. Thanks to the 6 stainless steel blades and the power of 2000 watt with 32000 revolutions/minute (RPM) you will have the certainty of blending all the ingredients in a fast and functional way, because Blendy Pro blends while maintaining nutritional properties of the food, making it perfect for prepare protein shakes and energizing shakes to be consumed after intense sports activities or in diets that require a high absorption of nutrients.
A blender with unique performances: thanks to the 3 functions (pulse, crusher adn smoothie) it is ideal for preparing smoothies, sauces such as homemade mayonnaise, but also cocktails.

Blendy Pro is you ally for a healthy and tasteful life!

Professional Performance Blender for your Energizing Smoothies
Professional Blender
Blendy Pro is a powerful blender with professional performance, designed for all those who love energizing smoothies and don't want to give up the nutritional properties of food thanks to the power that allows the 6 stainless steel blades to perform up to 32,000 rpm.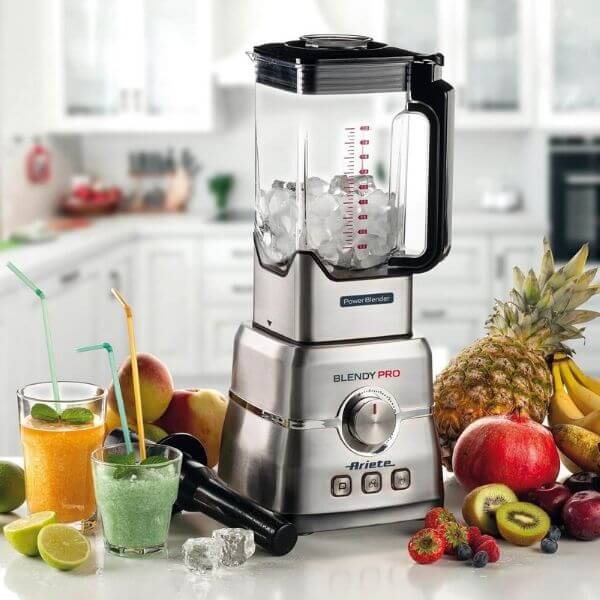 Ice crusher for granitas and cocktails
The Blendy Pro ice crusher function is ideal for preparing homemade granitas or cocktails to share with friends. The 2-litre cup is in fact resistant even to low temperatures to safely crush even ice.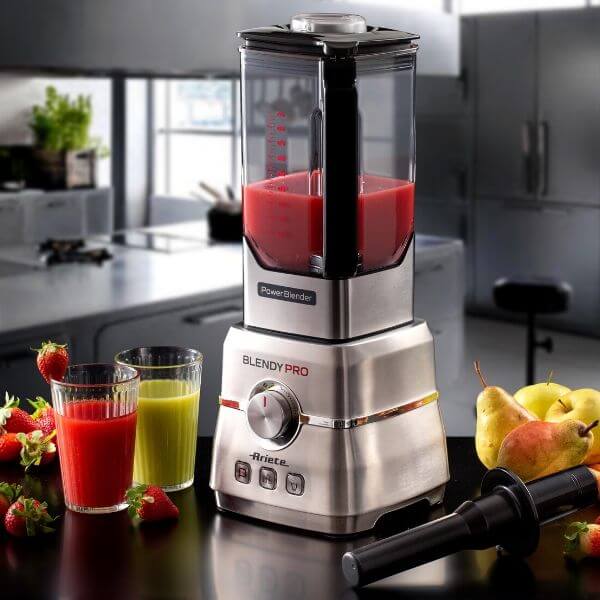 Smoothies and Smoothies
Blendy Pro is Ariete's functional and powerful blender designed for all smoothie enthusiasts, perfect for both gourmands and health-conscious people who are looking for all the best nutritional properties in fruit and vegetables.
Blender with Ice Crusher for Smoothies, Granitas and Cocktails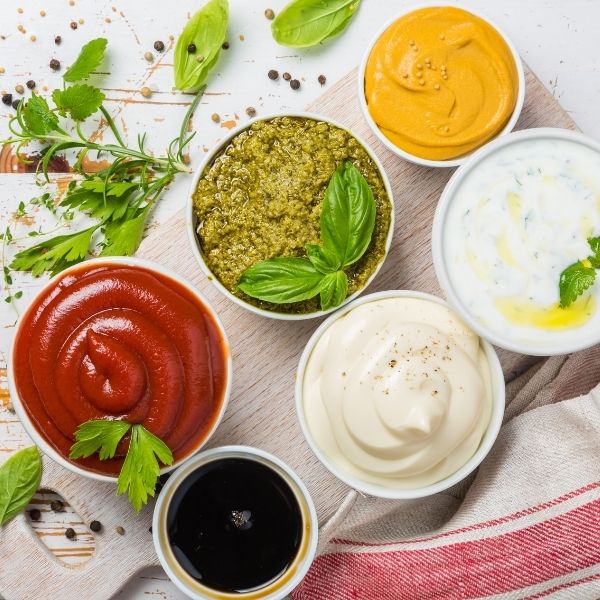 Home made mayonnaise
Ever tried homemade mayonnaise with a blender? Blendry Pro is also perfect for preparing creamy sauces such as mayonnaise (but not only!), just put all the ingredients inside the cup and blend.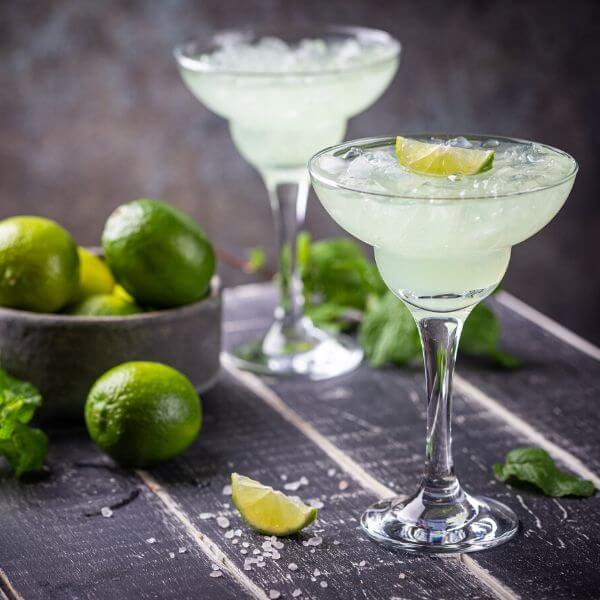 Frozen margarita
Tequila, Cointreau and lime juice, that's all you need to make a frozen margarita at home. Blend everything energetically with Blendy Pro, add the ice and blend again with the ice crusher function to get the perfect after dinner cocktail!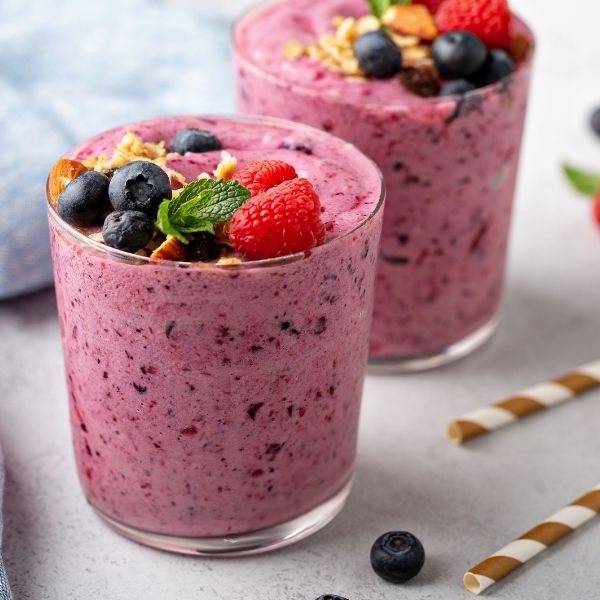 Protein shakes and energizers
Before training, there is nothing better than a smoothie that gives energy and the right nourishment to the whole body. Blendy Pro blends while maintaining the properties of the foods unaltered, always giving you the best in terms of nutrition and balance.
| Label | Value |
| --- | --- |
| Model | 0577 |
| Code | 00C057700AR0 |
| EAN | 8003705118614 |
| Power | 2000 Watts |
| Blade rotation | max 32000 RPM |
| Cup capacity | 2 liters |
| 6 stainless steel blades | ✓ |
| Speed | 6 |
| Automatic programs | 3 |
| EK1 system | ✓ |
| Stainless steel | ✓ |
| Pulse | ✓ |
| Ice crusher | ✓ |
| Smoothie | ✓ |
| Lid with hole | ✓ |
| Food rewards | ✓ |
| Product length | 20.00 cm |
| Product width | 18.00 cm |
| Product height | 38.00 cm |
| Product weight | 5.07 Kg |
| Box weight | 5.89 Kg |
| Master weight | 6.26 Kg |
| Master pieces | 1 |
| Pallet pieces | 45 |
| 20 container pieces | 756 |
| 40 container pieces | 1566 |
| 40H container pieces | 1827 |