Mixy Professional is the new mixer with rotary bowl. The perfect appliance for a quick and easy preparation of mixes for cakes and savouries, as well as to whip cream and egg whites: the pratical 2.4 litre plastic rotary bowl and double set of whisks in stainless steel make this an essential aid in any kitchen.
What can you prepare with Mixy Professional?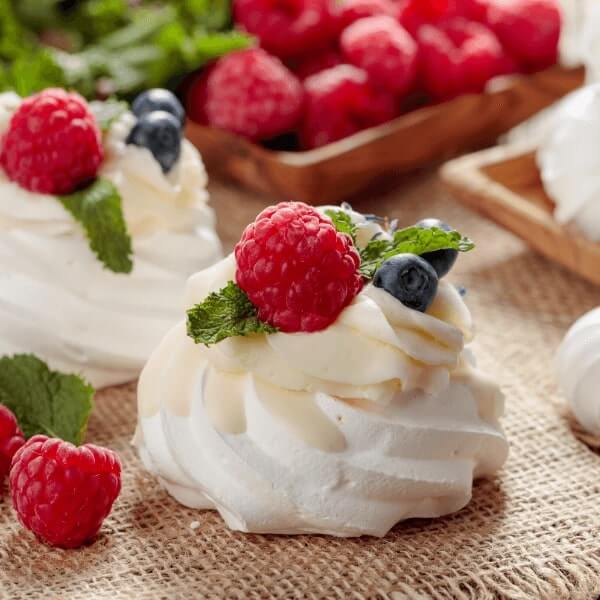 Delicious and crumbly meringues
Meringues are a crunchy and delicious dessert… but difficult to prepare! Mixy Professional takes care of it and is perfect for whipping the meringue thanks to the whisks for whipping, the 5 speeds available and the rotating bowl specifically designed to easily whip any preparation, even the most difficult to obtain like meringue.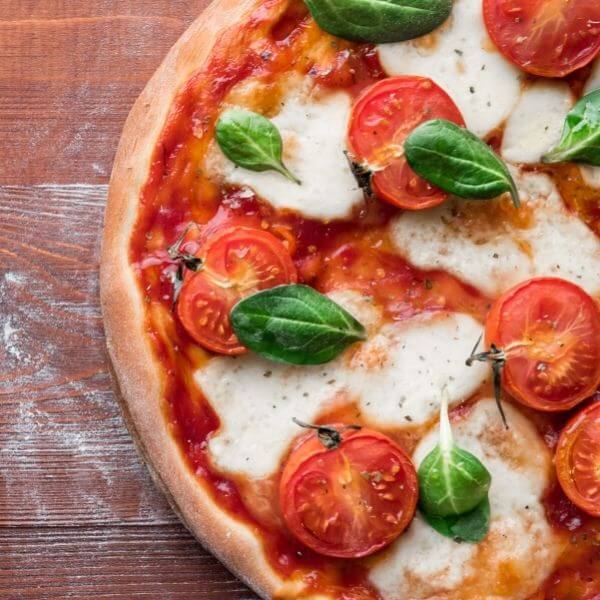 Soft dough for pizza
The electric hand mixer with rotating bowl will be your favorite kneader, because simply by using the whisks to knead, you will obtain dough for pizza, bread or focaccia that is soft and ready for leavening. Thanks to the rotating movement of the bowl, in fact, the electric mixer becomes a real compact and functional mixer.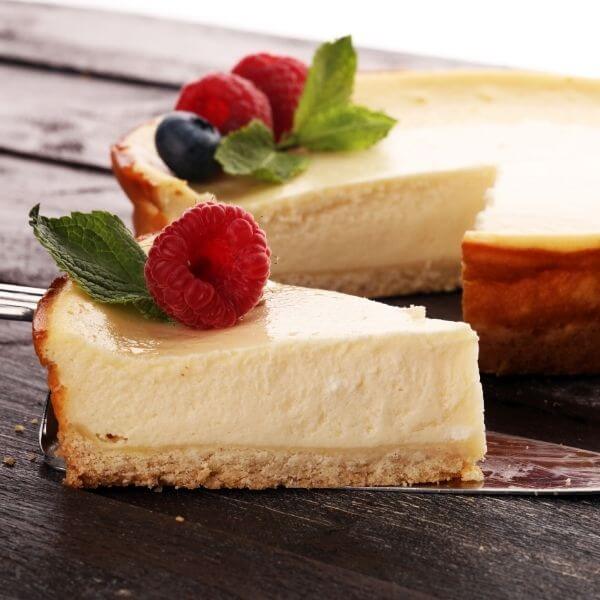 Cakes, sweets and pies
Whip up any ingredient for your sweet and savory recipes with Mixy Professional. You can indulge yourself with cakes and soft desserts such as banana bread, ideal for breakfast or for the most delicious snacks.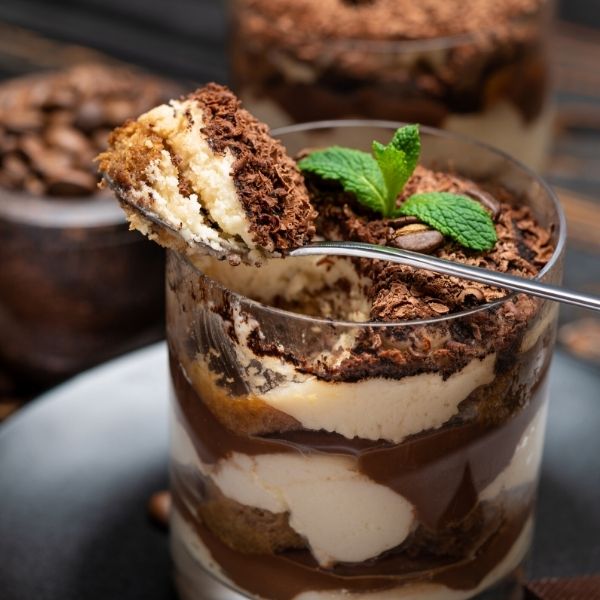 Spoon desserts
With the Ariete Mixy Professional electric mixer with bowl you can also prepare delicious creams such as custard, but also mascarpone cream to compose your favorite tiramisu.

| Label | Value |
| --- | --- |
| Model | 1565 |
| Code | 00C156511AR0 |
| EAN | 8003705111035 |
| Power | 300W |
| 5 speeds + turbo | ✓ |
| Plastic rotary bowl | ✓ |
| 2.4 litre max. bowl | ✓ |
| Set of stainless steel whisks | ✓ |
| Whisks | ✓ |
| Dough hooks | ✓ |
| Product length | 31.00 cm |
| Product width | 19.00 cm |
| Product height | 36.50 cm |
| Product weight | 2.09 Kg |
| Box weight | 2.46 Kg |
| Master weight | 10.63 Kg |
| Master pieces | 4 |
| Pallet pieces | 80 |
| 20 container pieces | 1676 |
| 40 container pieces | 3356 |
| 40H container pieces | 3896 |