Grill & Taste
1918/00
Electric table grill with non-stick tilting plates. Ideal for toast and sandwiches or for grilled meat and fish thanks to the open plate cooking option. Adjustable temperature, 5 oven cooking levels
The barbecue at home is served with the Ariete Electric Table Grill
Grill&Taste is the new electric grill with modern and elegant lines suitable for preparing excellent toasts, panini, hamburgers, meat, fish and much more. The removable drip tray and the removable and washable grill plates allow to remove food residue easily. The five grilling levels make Grill&Taste the perfect appliance for who loves to prepare quick snacks and to heat up any kind of pizza and croutons. Thanks to the option of open plate grilling position, it is possible to cook and grill comfortably on an even wider surface. The timer and the temperature adjustment make easier and personalize cooking of the various dishes.
Smokeless and odorless home barbecue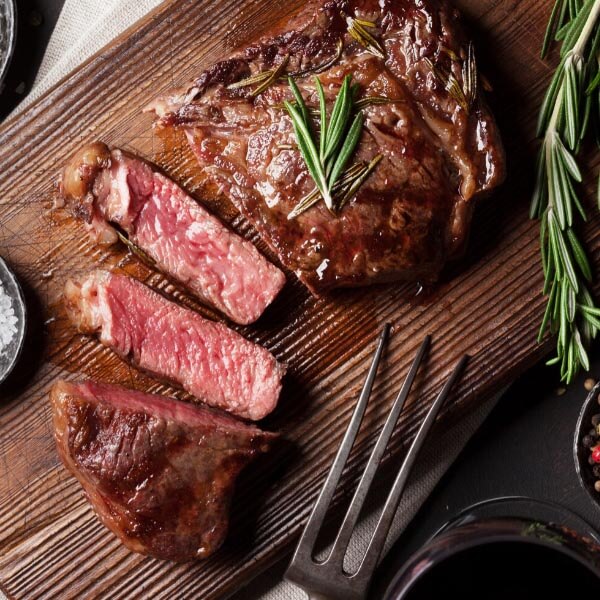 Homemade grilled steak
With the Grill and Taste electric grill you will satisfy your desire for grilled meat! Temperature regulation will allow you to obtain perfect cooking based on how you prefer it most.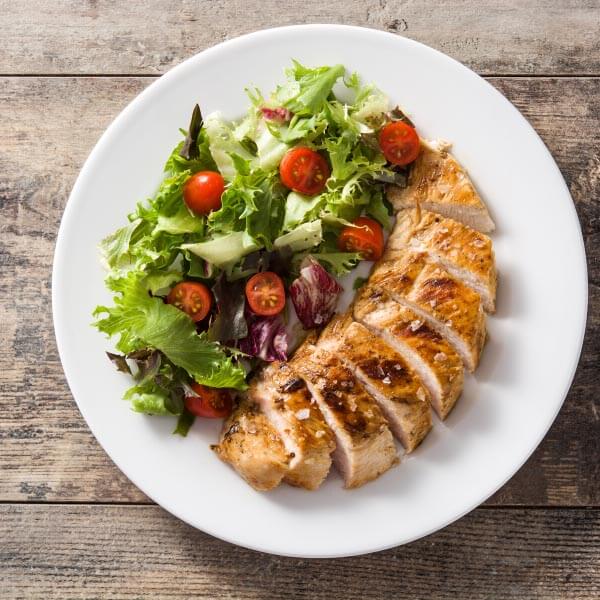 Light grilled
Grilling is recommended in all low-calorie diets because it is healthy and light. In fact, with the electric grill you can cook meat, vegetables or fish without adding oil or other fats, for light but tasty meals.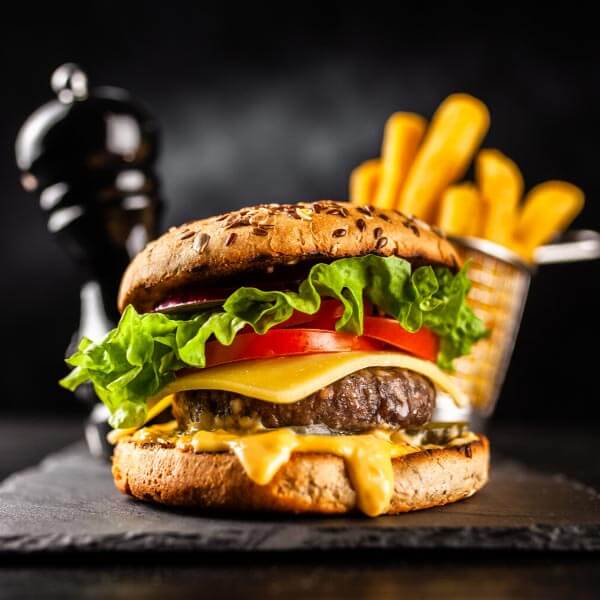 Grilled burgers
The Ariete electric table grill becomes a perfect hamburger plate, because thanks to the double surface it allows you to grill hamburger and sandwich at the same time, or you can grill the hamburger already assembled thanks to the tilting plates.
Griglia e gusta sandwich, pesce, verdure e carne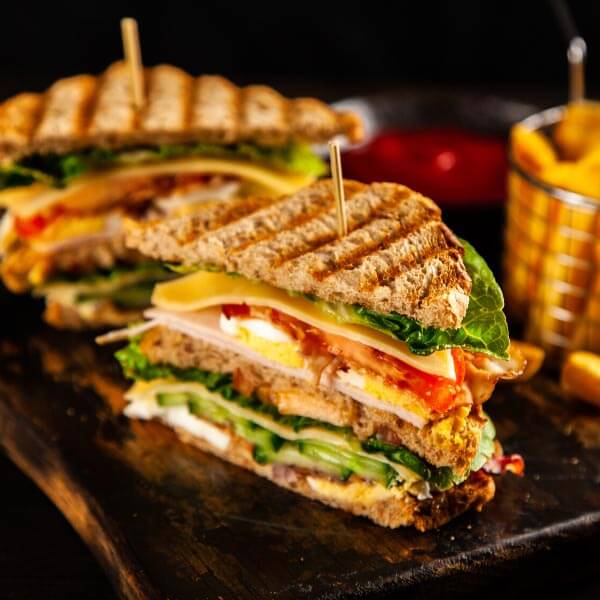 Toasts and Club Sandwiches
The Grill&Taste electric grill is also handy and compact for use every day to prepare hot sandwiches and toasted sandwiches, or to create delicious, fragrant, stuffed club sandwiches. Thanks to the 5 cooking levels, you can decide the perfect browning of your toast.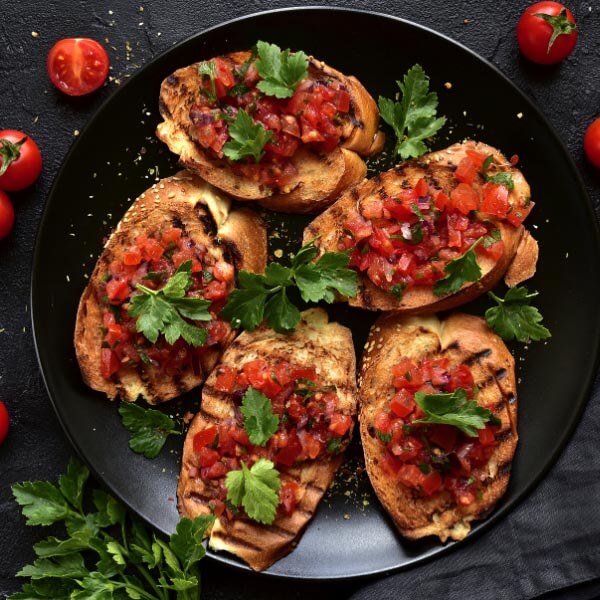 Is it cocktail hour?
Prepare hot croutons and canapés in just a few minutes with the electric grill to enrich aperitifs with friends or to prepare special snacks and snacks. Always keep the electric table grill close at hand!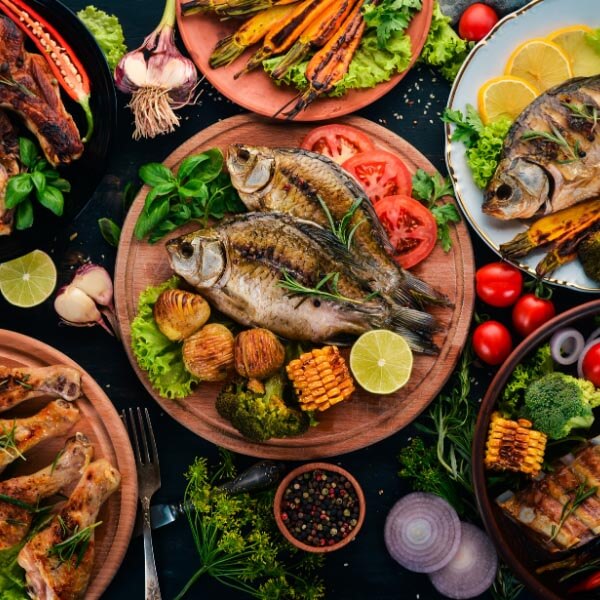 Seafood Grill
Grilled meat, but not only! You can also grill fish, shellfish, vegetables and anything that comes to mind with the Grill&Taste electric grill. The plates are non-stick, removable and completely washable, so there is no danger of leaving traces and food residues.
PILLOLE DI ARIETE
It may be nice when there is love in the air, but do you want to put when there is a smell of grilling?

(Anonimo)
| Label | Value |
| --- | --- |
| Model | 1918 |
| Code | 00C191800AR0 |
| EAN | 8003705117488 |
| Power | 2000W |
| Removable drip tray | ✓ |
| Non-stick removable grill plates | ✓ |
| Adjustable timer | 30 min |
| Adjustable temperature | ✓ |
| 5 oven grilling levels | ✓ |
| 180° cooking with open plates | ✓ |
| Power indicator and temperature light | ✓ |
| Tilting plate to adapt to the various heights of food | ✓ |
| Product length | 36.50 cm |
| Product width | 33.00 cm |
| Product height | 17.50 cm |
| Product weight | 5.02 Kg |
| Box weight | 5.55 Kg |
| Master weight | 11.74 Kg |
| Master pieces | 2 |
| Pallet pieces | 48 |
| 20 container pieces | 700 |
| 40 container pieces | 1600 |
| 40H container pieces | 1900 |